Overview
At McKenzie Law Firm P.A., we have dedicated our experience and passion to those who have no voice in the justice system. We have showcased our steadfast dedication to the various areas of law that we have practiced for over forty years.
We are not afraid to prosecute the case all the way to jury verdict. Our confidence is linked to our extensive knowledge of the law and its application to our clients' cases, our nationwide network of specialists, and our investments in state-of-the-art technology for our presentations in the courtroom. We have the resources necessary to invest in our client's cases and go toe-to-toe with corporate giants.
Frequently Asked Questions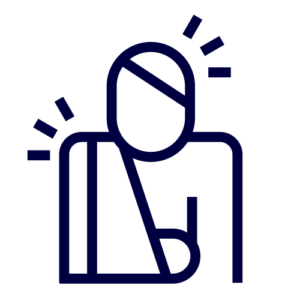 Personal Injury
Getting injured or hurt by someone else can turn your life upside down. We handle all manner of personal injury claims from car accidents to wrongful death.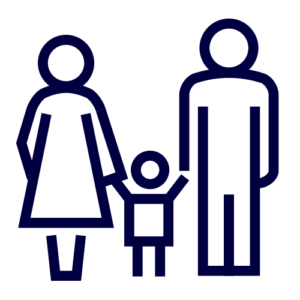 Divorce & Family Law
Disputes involving marriage, children, and money are emotional and stressful. The outcome of a family related case can also have a long-lasting impact on your life and on the people you love. We take every family law case seriously and treat our clients with compassion and understanding.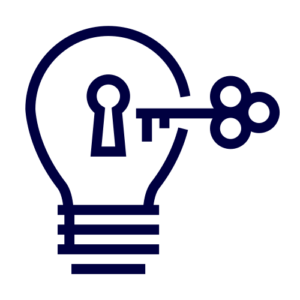 HIPAA/Privacy Violations
Your medical information is the most private information that exists. When a doctor or medical provider recklessly releases your information, it can have devastating consequences for your life. We are one of the few law firms in the country that handle this type of case.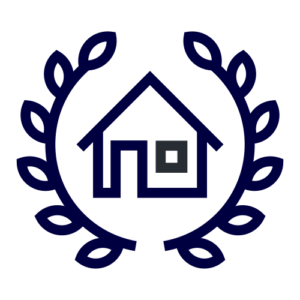 Property Insurance Claims
Hurricanes, fires, and many kinds of unexpected events can damage your home. It is a stressful time for a homeowner. Insurance companies make their money by taking advantage of homeowners and they do their best to pay you nothing or less than they should. If your home has been damaged, we know how to make the insurance companies pay.