People First.
"Therese Felth represented me in my divorce. She correctly presented the probable outcome and effectively defended my position through out the process. She outclassed the opposing counsel and secured a very acceptable final judgement. I highly recommend her counsel."
Mr. McKenzie is highly compentent, has integrity, and I have been well represented by him. He has a passion for the Bill of Rights and constitutional law. I highly recommend him.
Ms Felth represented me so well. I am so grateful that she was with me through the entire process. I don't think I could have done it without her guidance.
I was one of Mr. McKenzie's first clients, representing me in a First Amendment issue. He is very intelligent and has a "take no prisoner" attitude in the courtroom.
Alistair McKenzie is the best and most generous lawyer in town. He's fearless in court, and he's always on the side of justice.
The Mckenzie Law firm staff was very respectful, honest, and always on timely. Mr Mckenzie represented me on a Claim. He was there on time to every meeting even while having personal issues, such as a loss of a loved one. He still took care of my case, and was in court for other cases. Unforgettable and admirable! I admire Mr Mckenzie's self sacrifice for the clients, honesty, and compassion shown throuout the entire Case. Thank you.
Alistair McKenzie is not only knowledgeable and professional but has a genuine interest in insuring a positive outcome for his clients.
Therese was extremely professional while also being friendly and had a way of explaining confusing legal things in a way I was able to understand. She was proactive in trying to move the process forward as quickly and thoroughly as possible. I never for a moment felt uncomfortable with her as my representation.
We get it that you've found yourself in a bad spot. You are hurt, confused, and overwhelmed. We understand that you've likely never hired a lawyer before. That's why we are people first. People who take the time to understand your unique situation. People who take up your cause for you. People who respect you. And we are lawyers second. Lawyers who will take your case the distance when necessary. Lawyers who will do our best to get the results you want. Lawyers with the experience necessary to win at trial and on appeals. Because we are people first, we are even better lawyers.
Our firm was founded in 1976 by Jim McKenzie (1948-2016). For over 40 years, we have been committed to fighting for our clients against injustice. We are committed to being true to the principles of integrity and honesty while maintaining the highest standards of our profession. Learn more.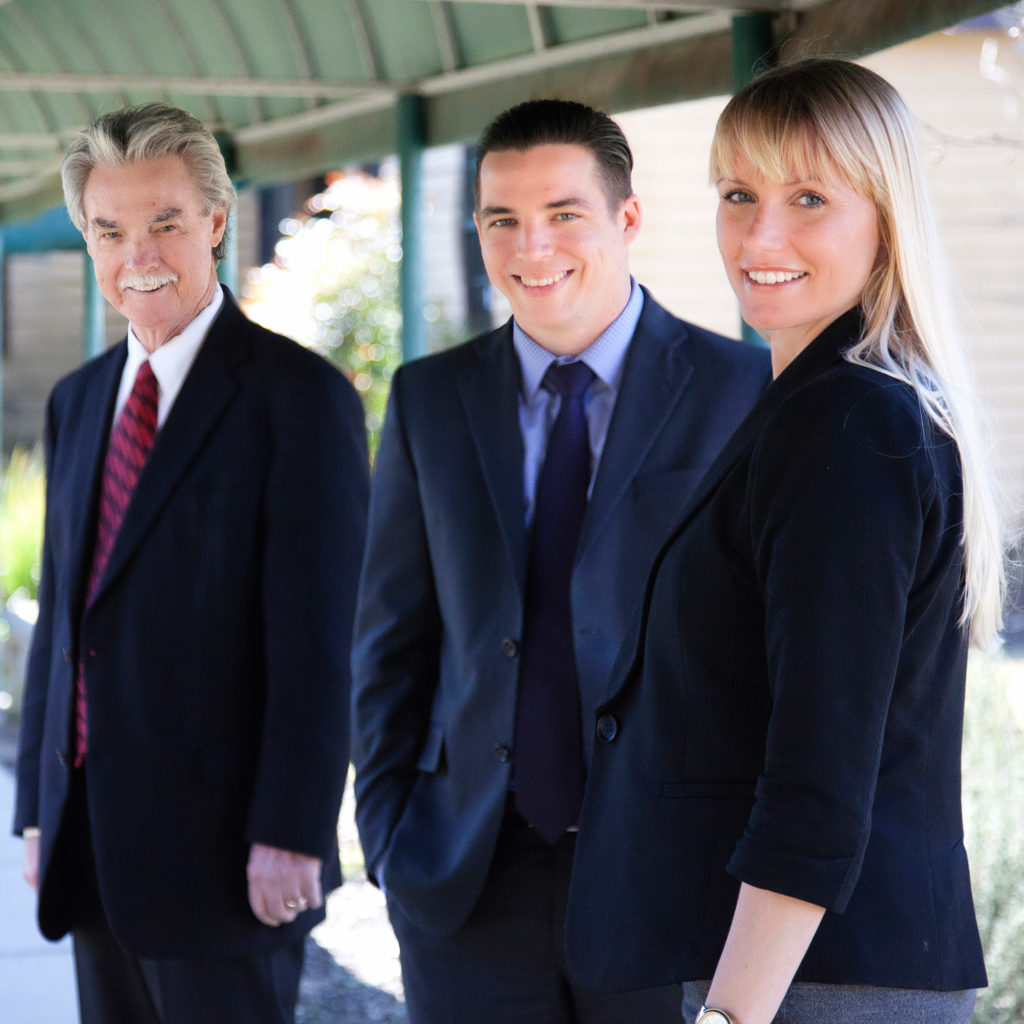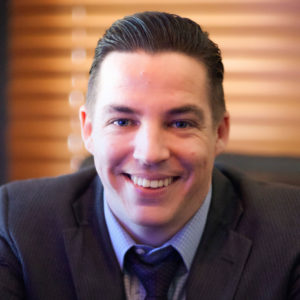 Alistair McKenzie
J. Alistair McKenzie is a champion for the people and has made a name for himself as a vigorous protector of their constitutional rights. To him, the law is not a job, it's a calling to combat injustice in society.