People First.
I was one of Mr. McKenzie's first clients, representing me in a First Amendment issue. He is very intelligent and has a "take no prisoner" attitude in the courtroom.
The Mckenzie Law firm staff was very respectful, honest, and always on timely. Mr Mckenzie represented me on a Claim. He was there on time to every meeting even while having personal issues, such as a loss of a loved one. He still took care of my case, and was in court for other cases. Unforgettable and admirable! I admire Mr Mckenzie's self sacrifice for the clients, honesty, and compassion shown throuout the entire Case. Thank you.
I was pleased with Therese and her whole office staff. I was able to get ahold of her whenever I needed to and she responded quickly to anything I needed at that time. I felt comfortable while in the presence of her and the staff. She answered every question thoroughly and went on to answer questions I wouldn't have even thought to ask. I highly recommend Therese for your case! She treats you very kindly and with respect. Thank you to the McKenzie Law Firm, especially Therese, for making such a stressful time much easier for both me and my son! Being a happy, easy going mother during my divorce is all owed to Therese. You are very appreciated!
Therese did a wonderful job representing me during my divorce. There was a child involved and she helped arrange custody and child support that was fair. I went through multiple consultations before finding Therese. I chose to to hire her because I could tell she was very passionate about family law. I was not let down. She truly cared about what happened to me and my child. It was so refreshing to be represented by someone who cared more about the people involved than the money. Therese and her office staff handled everything professional. Anytime I had questions they were right there to help. I would highly recommend Therese for your legal matters.
"Therese Felth represented me in my divorce. She correctly presented the probable outcome and effectively defended my position through out the process. She outclassed the opposing counsel and secured a very acceptable final judgement. I highly recommend her counsel."
"j. Alistair Helped me win my case and went above and beyond the call to get things done. Very great Communication and straight up guy! If i need any other legal help he will be the only lawyer I will call!"
Alistair McKenzie is the best and most generous lawyer in town. He's fearless in court, and he's always on the side of justice.
Mr. McKenzie is highly compentent, has integrity, and I have been well represented by him. He has a passion for the Bill of Rights and constitutional law. I highly recommend him.
Alistair McKenzie is not only knowledgeable and professional but has a genuine interest in insuring a positive outcome for his clients.
Mrs. Felth recently helped me with my divorce. She is very knowledgeable and helped negotiate a reasonable and fair division of our assets, child custody arrangements and child support. She made the entire process as pain-free as possible, and that is not easy when you are dealing with divorce. In fact, we were able to come to an agreement without the need for a hearing before a judge. Throughout the entire process, I felt that Mrs. Felth truly cared about me and I am very grateful. I would highly recommend Mrs. Felth.
Ms Felth represented me so well. I am so grateful that she was with me through the entire process. I don't think I could have done it without her guidance.
Mr. Alistair goes above and beyond! Any time I look back and see myself worrying about my case I wonder why I ever did. He took care of everything and more. He is confident in his work and knows what he is doing and has no need to sell you on that. I would refer him to anyone and will definitely be seeing him again if I ever happen to need a lawyer. Very friendly and courteous staff as well. Couldn't see myself finding a better lawyer or team.
Therese was extremely professional while also being friendly and had a way of explaining confusing legal things in a way I was able to understand. She was proactive in trying to move the process forward as quickly and thoroughly as possible. I never for a moment felt uncomfortable with her as my representation.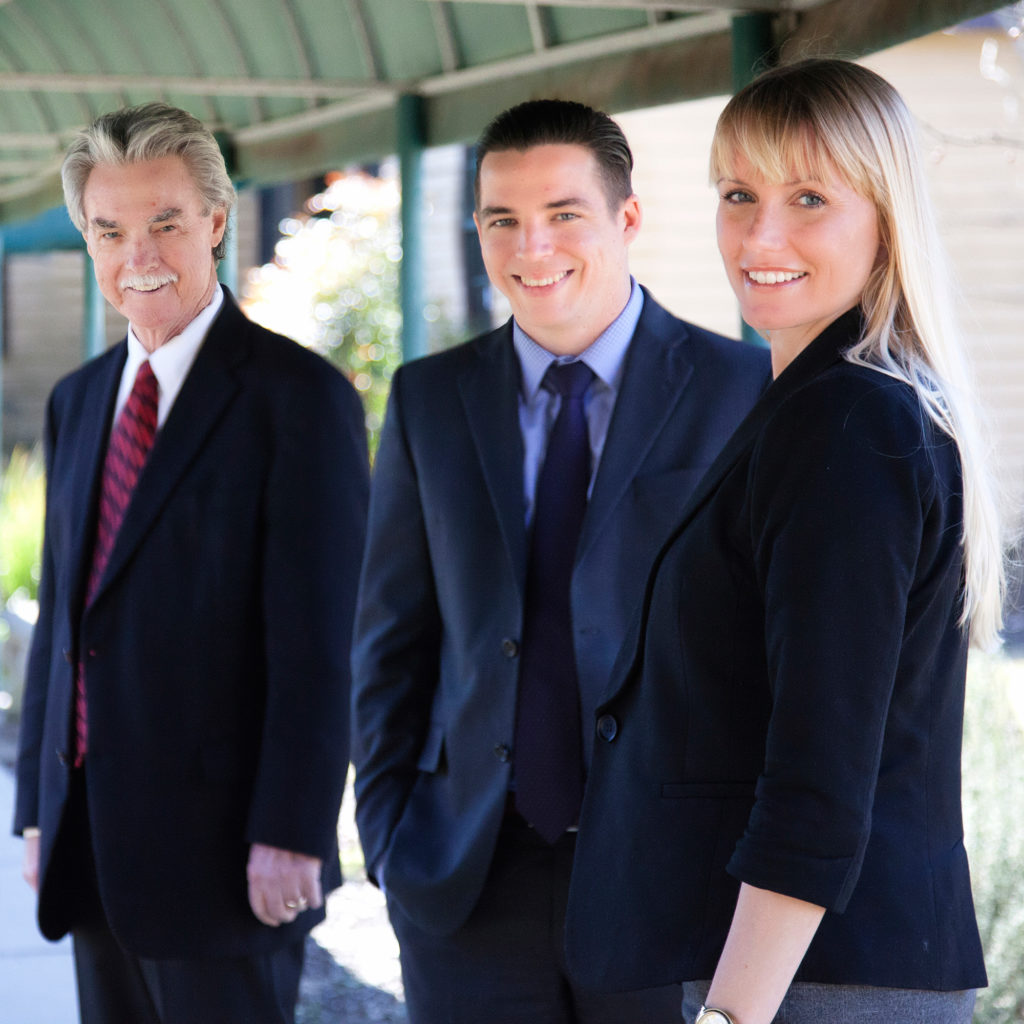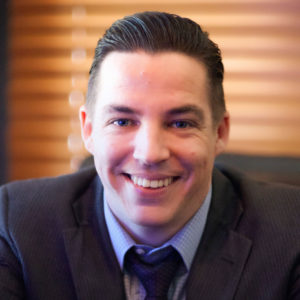 Alistair McKenzie
J. Alistair McKenzie is a champion for the people and has made a name for himself as a vigorous protector of their constitutional rights. To him, the law is not a job, it's a calling to combat injustice in society.